You're a law firm Managing Partner: you need a Chief Digital Officer to help your firm leverage LegalTech opportunities | Vincent Henderson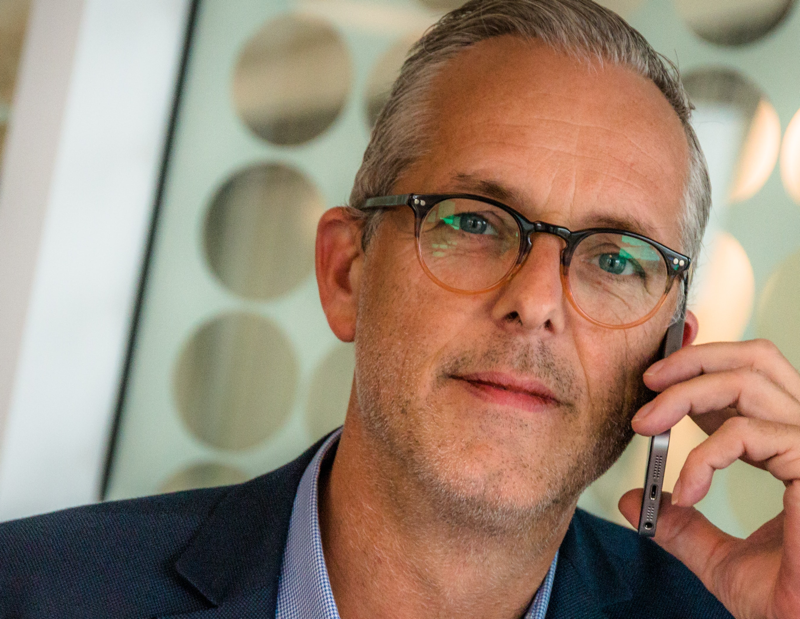 Running a law firm is not getting any easier. In today's market, with the disrupting force LegalTech in the legal industry, which is threatening legacy fee-earning business models, it's hard to remain balanced on top of the wave.
On one hand technology is an opportunity to create innovative legal solutions for your clients, on the other, it's a chance to improve the efficiency of legacy workflows and increase monetization of your institutional knowledge.
Yet, LegalTech is also a commoditization threat for your legal expertise. When any automation technology becomes generalized in an industry, it tends to create a far more frictionless competitive environment that will reduce margins and destabilize entrenched market positions.
Do you have someone you can trust to lead your firm through the emerging opportunities afforded by new AI-driven marketplaces and digital business processes? To help you figure out which digital investments will yield maximum return?
Someone to lead programs to help your teams be more efficient, handle more cases and provide a more reactive service? To chart a course through the emerging LegalTech world and distinguish the wheat from the chaff?
Someone who knows how to formalize institutional understanding of client needs and pains, and who can translate them into digital products and applications?
Connect with me and let's talk.