Vincent Henderson leads customer-centric Agile Digital Transformation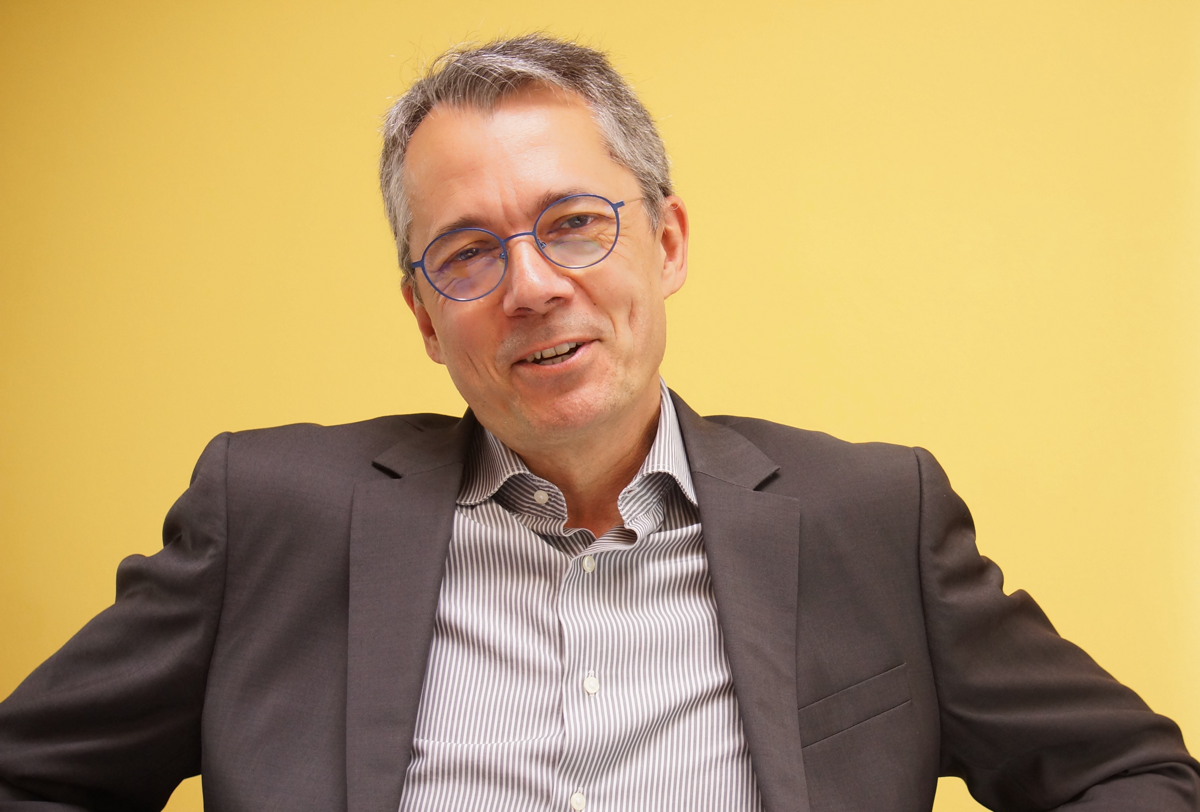 Who is Vincent Henderson?
Vincent Henderson is an operations and product executive in B2B organizations that use knowledge to create value. Using automation, AI and business processes, he leads teams that create outstanding, simple solutions to curate and monetize actionable knowledge from data, content and information.

Vincent's leadership and strategic expertise spans businesses relying on, and technologies involved in, the information supply chain, from content management (CMS) to Natural Language Processing (NLP), Artificial Intelligence (AI) and all aspects of search engines and knowledge models, both on the expert curation and the customer experience side.

He has transformed information supply chains and search-driven businesses across 10 countries, 5 industries and 3 decades.

Vincent is recognized as a leader who builds and inspires rational and purposeful teams that focus on concrete, meaningful outcomes. He finds that delivery frameworks implementing the Agile Manifesto help.

In roles as varied as VP of Consulting, Head of Product Development or Chief Digital Officer, Vincent Henderson was instrumental in the drastic reduction of the time to market of legal information across Europe since the mid '00s.

More recently, focusing on the legal professionals' cognitive workload for informed decision-making under time and cost pressures, he created global product teams to develop solutions combining legal expertise, data, NLP and AI to reduce time-to-insight.
Connect with me and let's talk.
Wondering about the why and how of customer-centric Agile Digital transformation?