You're an executive recruiter: you need executives who can lead product & operations to leverage AI-driven opportunities | Vincent Henderson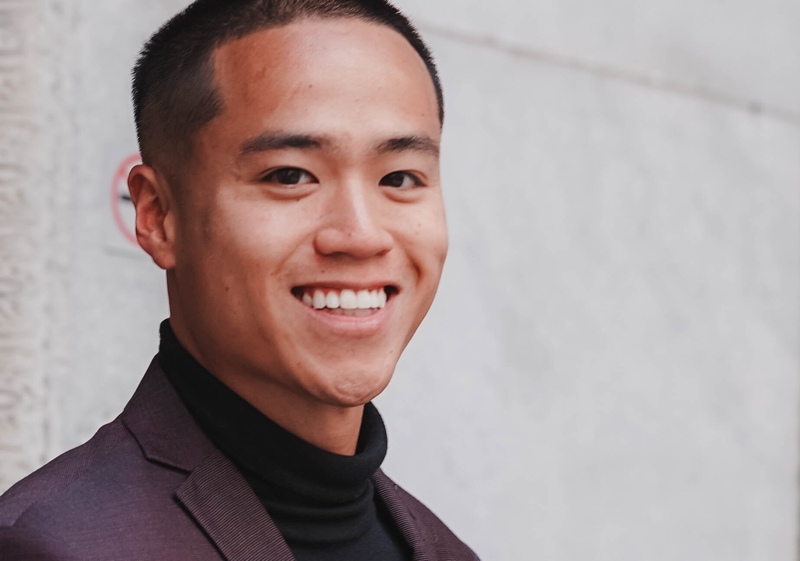 As an executive recruiter, you know that today's candidate marketplace is saturated with people claiming "Digital Transformation" as their core management skill. You also know that this word has very unclear actual expertise boundaries and that, really, there are no real digital transformation experts.
There are, however, experts who have successfully digitally transformed some businesses, whose expertise includes the ability to run Digital Transformation in their field of expertise. When your clients mandate you to find an executive to run some variant of digital transformation in their business, they are not looking for an expert in Digital Transformation. They are looking for an expert in their business process who is also at the cutting edge of the relevant digital technologies that are relevant to their field.
Do you have enough candidates that you can trust with running technology evolution in businesses where knowledge workers and professional decision-makers (engineers, medical staff, lawyers, researchers) run the show?
Someone who can lead your client executive teams in knowledge-dependent businesses to navigate the emerging opportunities afforded by new AI-driven marketplaces and digital business processes?
Someone who can audit businesses, run large programs to open up expertise silos, reduce operational costs, and create Agile teams focused on the customer and continuously delivering value for emerging needs in you knowledge markets or internal processes (R&D, product development)?
Someone who also has the experience and knowledge required to lead teams of data scientists, devs, UX, business experts, marketing, product managers and customer intimacy, while implementing SAFe or LEAN/Agile across the business?
Connect with me and let's talk.