You're the CTO: you need a Chief Product Officer to run innovation with the business | Vincent Henderson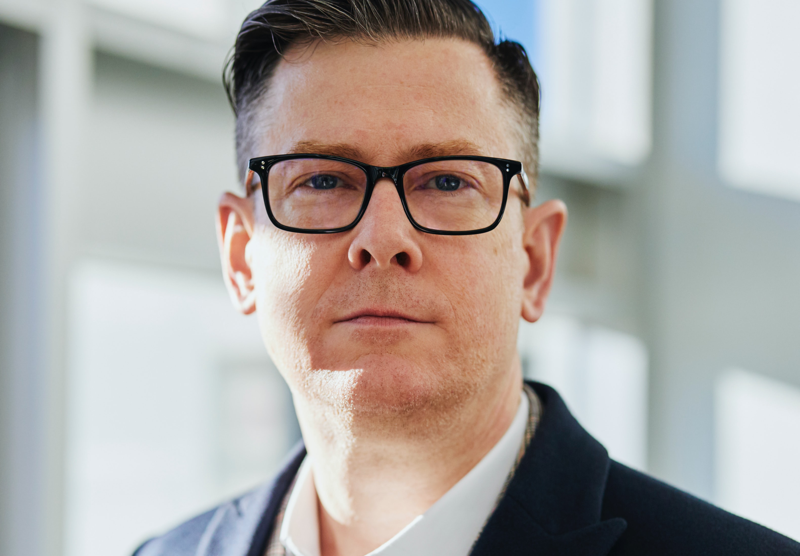 As a CTO, you know that your organization's relationship to the business units can be tense. Your role is to manage the development of technology for your business. But what's the difference between "technology" and "digital products"?
Implicitly, the existence of a CTO role in parallel to other "business" roles, assumes that somehow, building technology is a siloed activity that happens separately from running the business. That the business comes up with requirements, and then the technology organization's role is to deliver on these requirements.
This kind of paradigm led to the waterfall nightmares era, which led in turn to Agile coming on to the scene. The persistence of this model, however, is now mostly responsible for fake Agile implementations.
What typically happens in organizations that have business functions on one hand and a CTO organization on the other? Either of two things:
the CTO organization decides to implement Agile development: the business is not involved, doesn't understand, is not trained with the same Agile paradigm, and the result is that the "Product Owner" role is in fact a Technology Project Manager who manages the business interactions, translates the requirements into user stories and manages the work of the dev team.
Business Units decide to implement Agile: they ask the CTO organization for small teams and nominate Product Owners, who are basically Product Managers who don't have to write a requirements document. They write new user stories as requirements occur to them or in workshops where the technology organization is barely present and then rely on the Scrum Masters to manage the backlog and sprints.
As a CTO, do you have someone you can trust who can lead Agile teams that really involve business and technology, without all the middle-management?
Someone to set up and run your tech R&D and product development involving AI, NLP, content and information management, and make sure that business and customer expertise is driving the value?
Someone who can lead teams of data scientists, devs, UX, business experts, marketing, product managers and customer intimacy, implement SAFe or LEAN/Agile across the business, not just in the CTO orgaization?
Connect with me and let's talk.