You're the Chief Corporate Legal Counsel, you need a LegalTech leader for your Digital Transformation | Vincent Henderson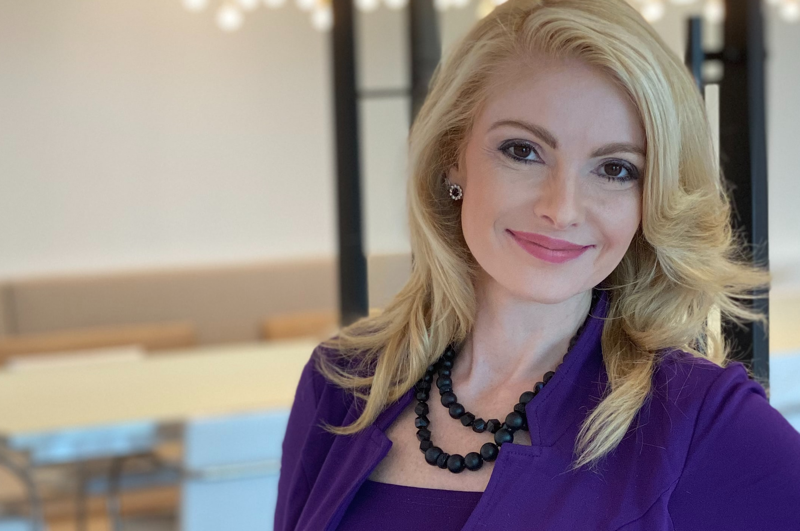 As a Corporate Legal Counsel, you know first hand how difficult it is for the CLD to meaningfully connect with the business.
Your preoccupations are often at odds with the driving force of the business, and you typically only get involved in the business when problems arise, usually when it's too late. It's often frustrating, because earlier collaboration on the issue would have prevented the problem to escalate.
You also find it difficult to get budget for Digital Transformation and generally improving your business process is difficult. You have a high urgent caseload and relatively diminishing resources, despite increasing requirements driven by compliance, GDPR and increased judiciarization of business.
Do you have someone you can trust to lead your department and business teams to better collaboration? To put in place business processes and leverage technology that help your department better anticipate legal needs before they become a problem?
Someone to lead programs to help your teams be more efficient, handle more cases and provide a more reactive service? To chart a course through the emerging LegalTech world and distinguish the wheat from the chaff?
Connect with me and let's talk.