You're the CFO: you need a Digital Transformation leader to help you improve the business | Vincent Henderson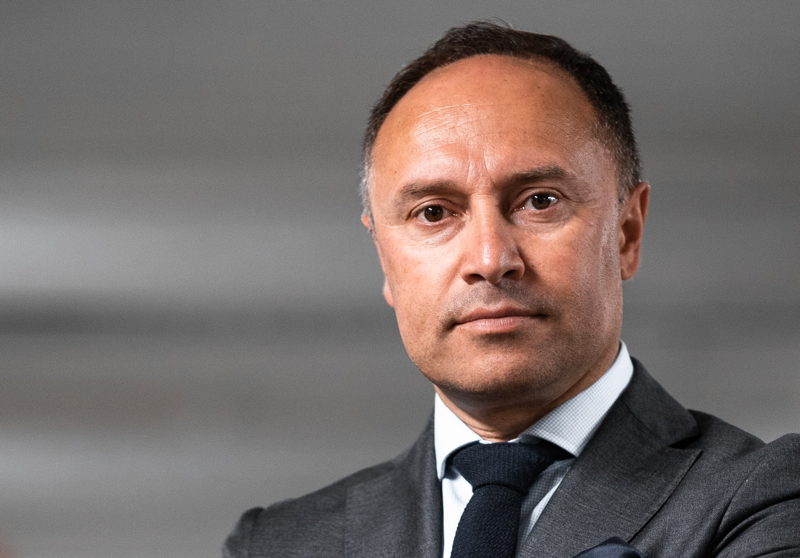 You're a modern CFO, meaning that you are invested in the improvement of your business. You're not only tracking, consolidating and reporting the data of your business.
You have a job that entails making sure your business runs better. You may even be officially in charge of Operational Excellence and special programs.
You are not agnostic about te top line and only concerned about admin costs. To improve the bottom line, all of the P&L lines need to move, starting with the top one down.
Do you have someone you can trust who can audit your business operations to define and run programs using digital transformation to achieve efficiencies and cost reductions, to free up generation of new value?
Someone who will also run programs to make the business more traceable and predictable?
Connect with me and let's talk.