You're the CEO: you need a Chief Product Officer or COO to lead your business through the new AI-driven marketplaces | Vincent Henderson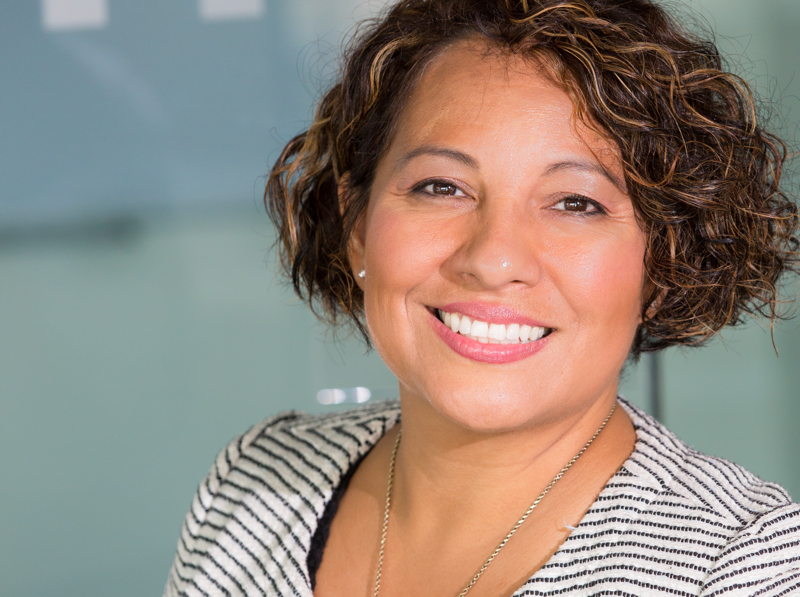 You're a CEO of a legacy company (and this can mean that your company is only ten years old, these days), you need to move the needle of your business to take full advantage of new opportunities.
The business ecosystems of today and tomorrow are open, fluid, Agile. Disruption is not always happening, but it's a constant threat. Opportunities, on the other hand, look very different today than they used to, because your teams often require significant upskilling and business process change to be able to seize them.
They are driven by technology, like ever, but the technology landscape is shifting faster. It's like there's a constant fog of war over the field that makes it harder to navigate than before.
It's likely that all the divisions and layers of your business have not developed all the organizational dynamics, skills and toolsets to adapt to this new landscape.
Do you have someone you can trust to lead the adaptation of your business to the emerging opportunities afforded by this new AI-driven marketplace and digital business processes?
Someone to open up expertise silos in your organization and free the potential hidden in your operational teams? To create Agile teams focused on the customer and continuously delivering value for emerging needs in your markets?
Connect with me and let's talk.